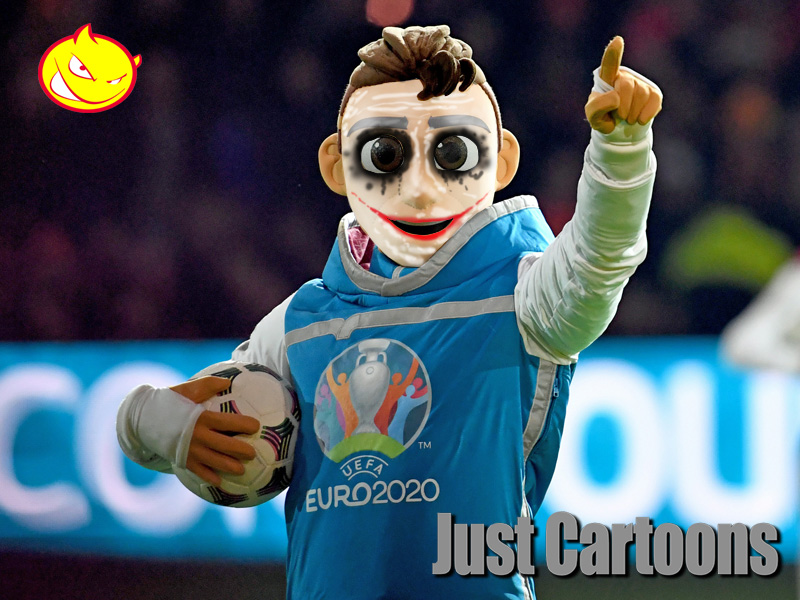 UEFA has presented the mascot for the European Championship. What is it that reminds me?
L'UEFA a présenté la mascotte du Championnat d'Europe. Qu'est-ce qui me rappelle?
La UEFA ha presentado la mascota para el Campeonato de Europa. ¿Qué es lo que me recuerda?
Die UEFA hat das Maskottchen für die EM vorgestellt. Woran erinnert mich das nur?